Welcome to Cornerstone Christian Middle School!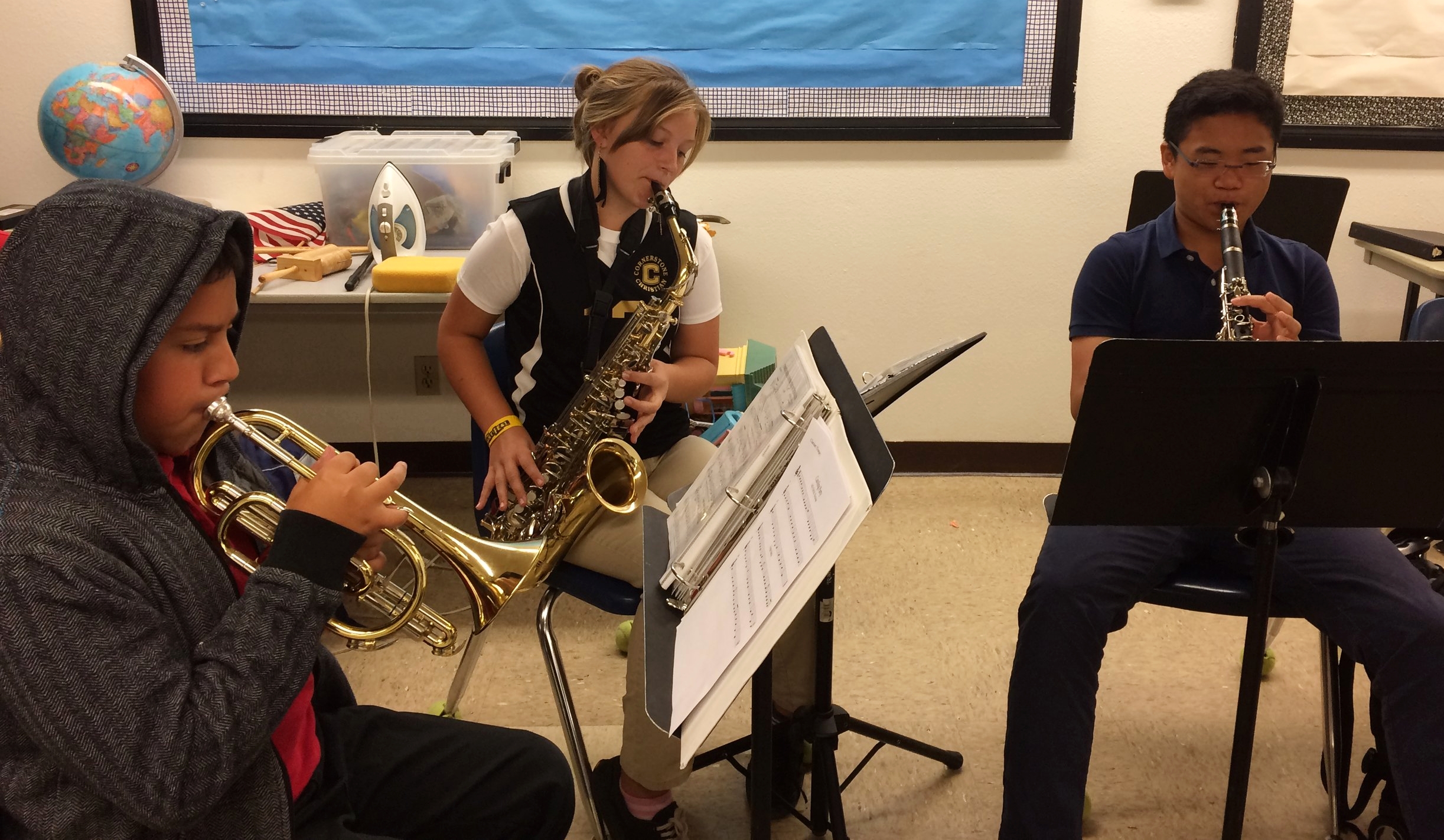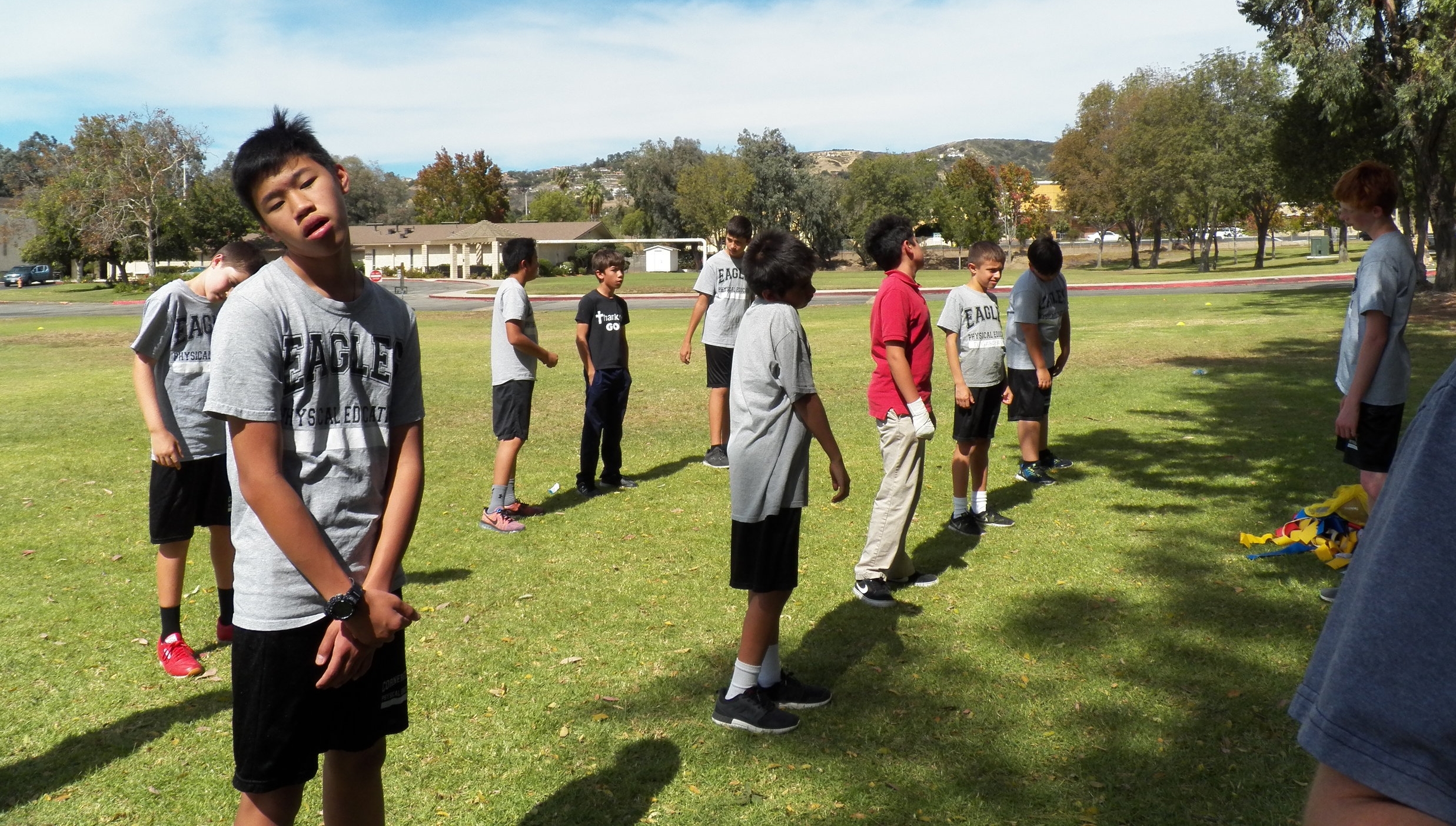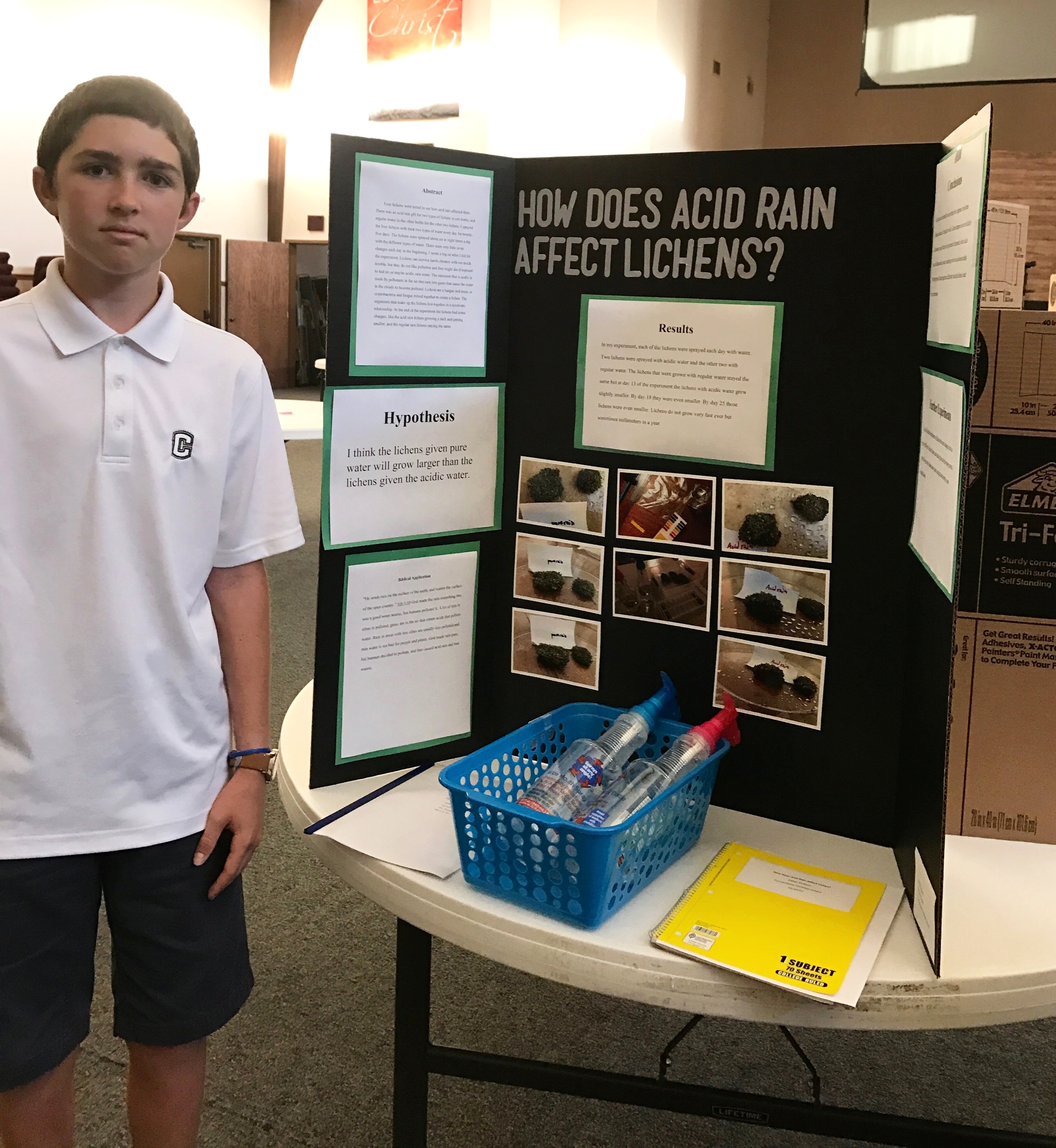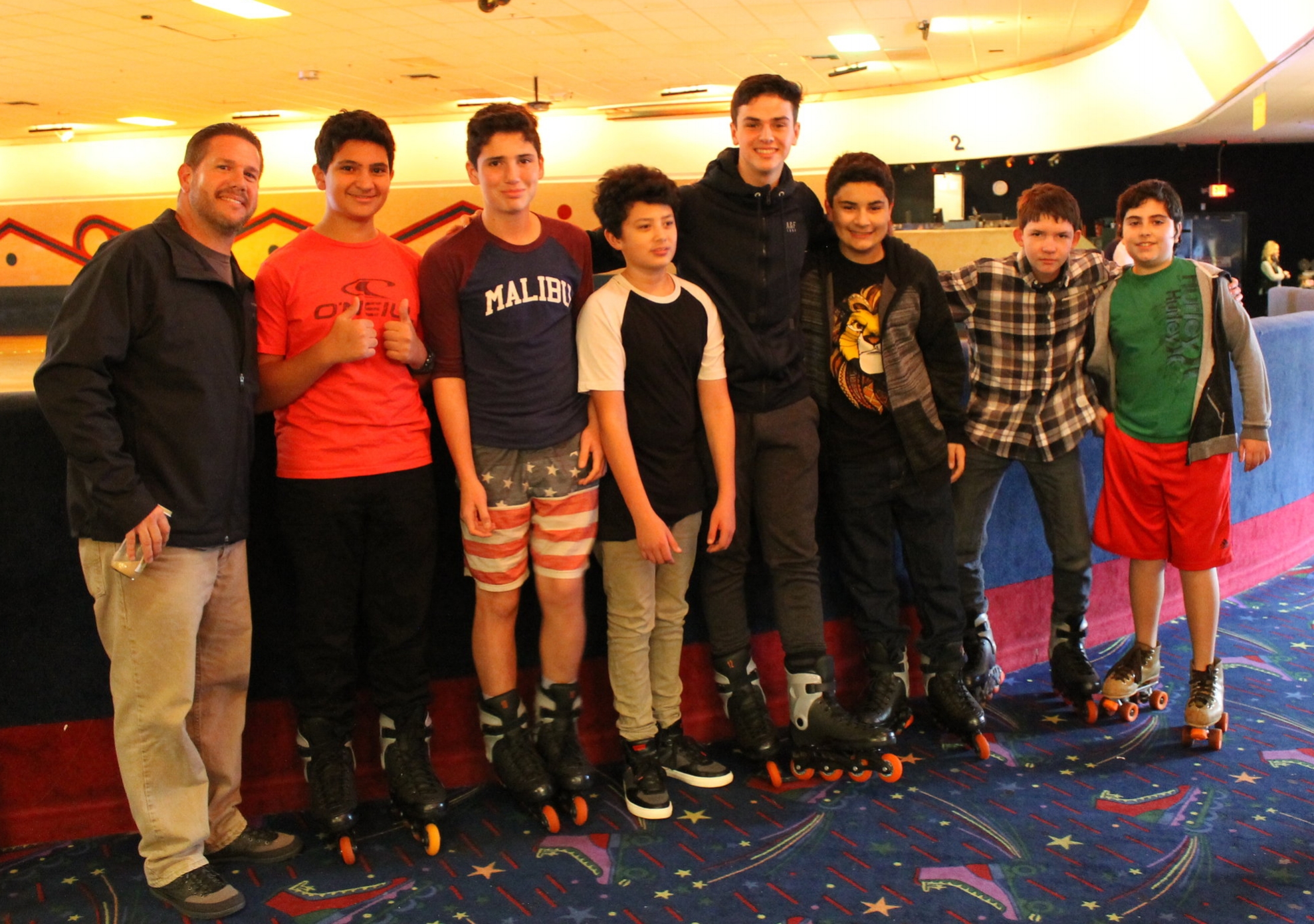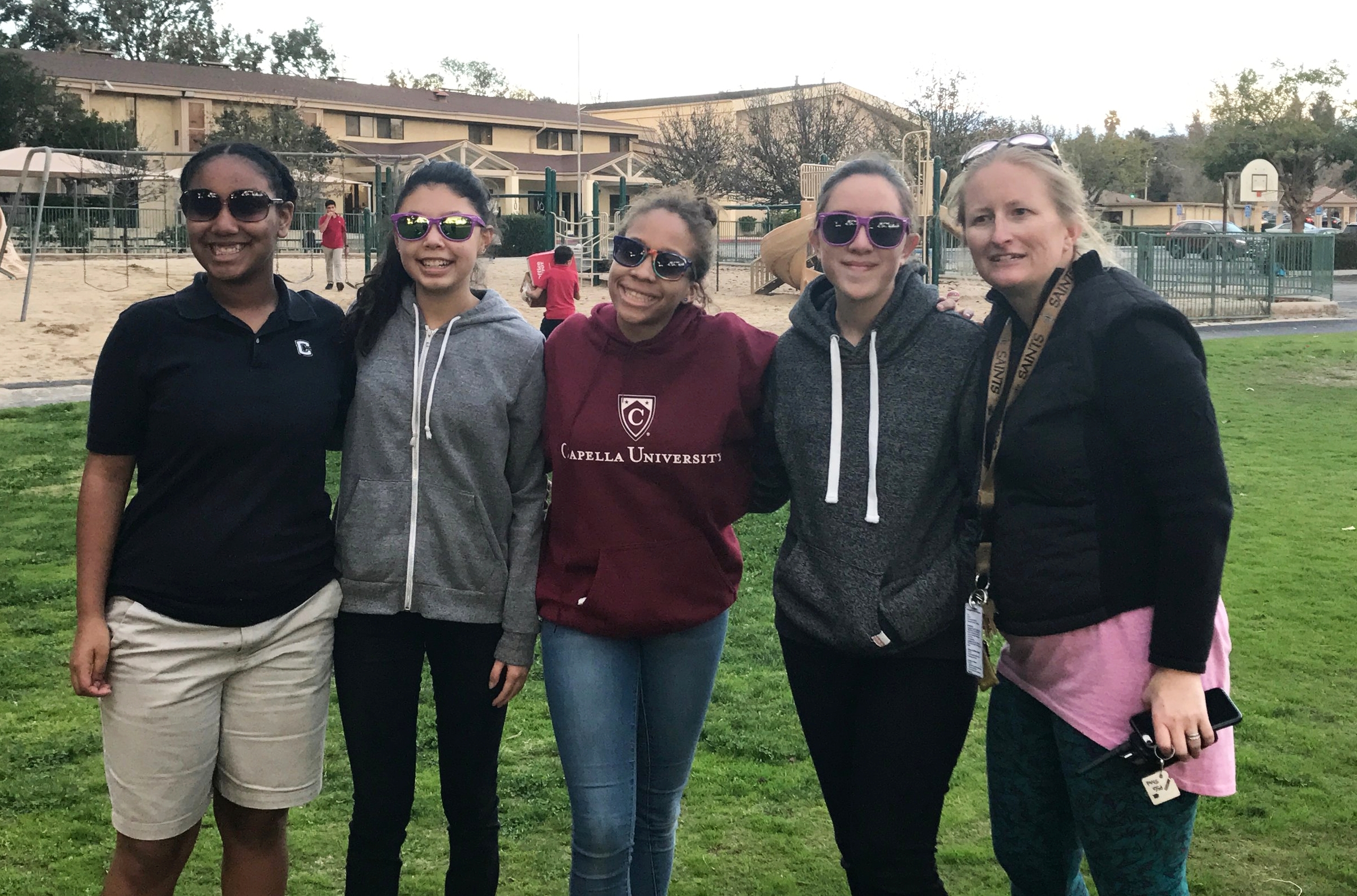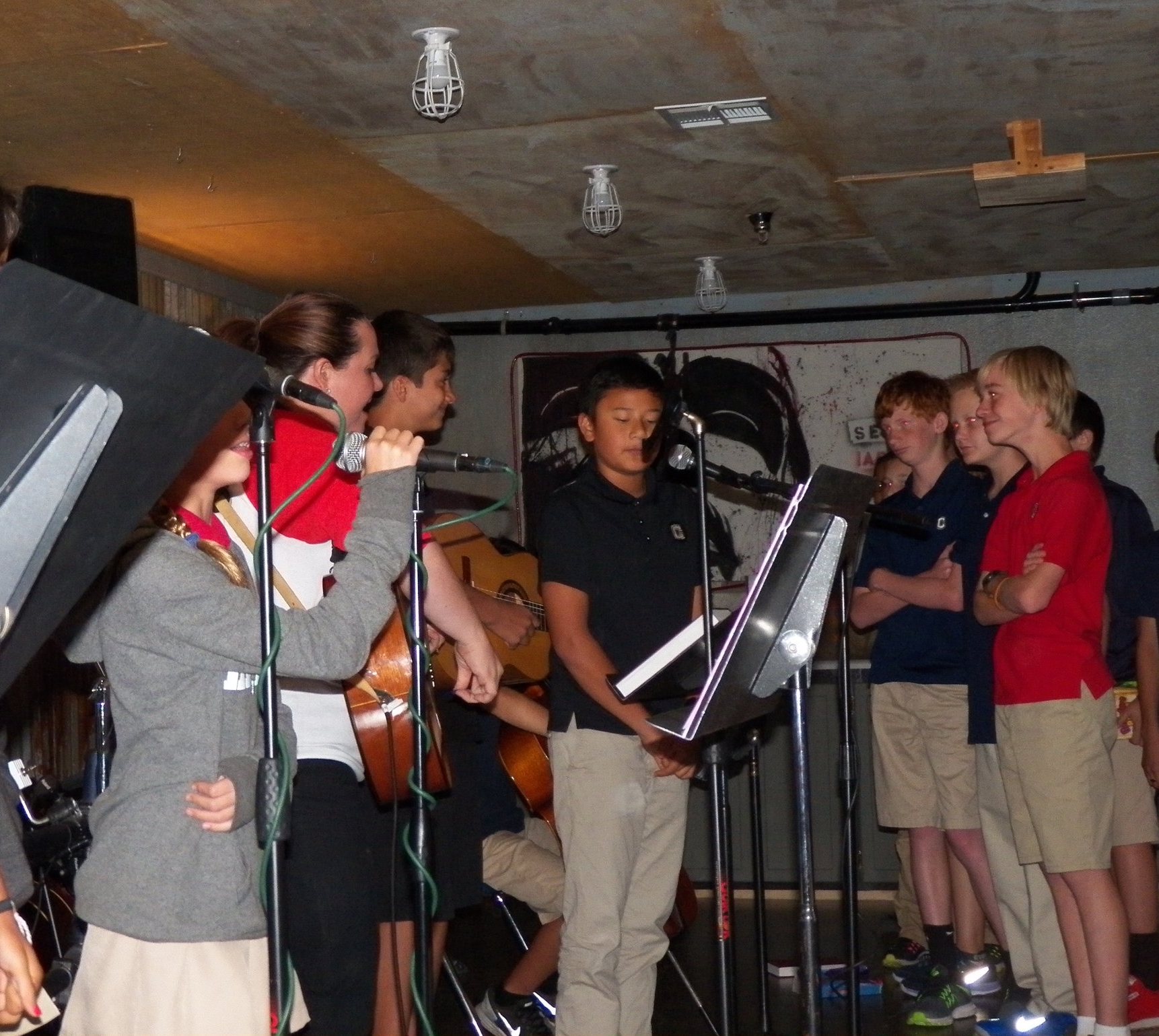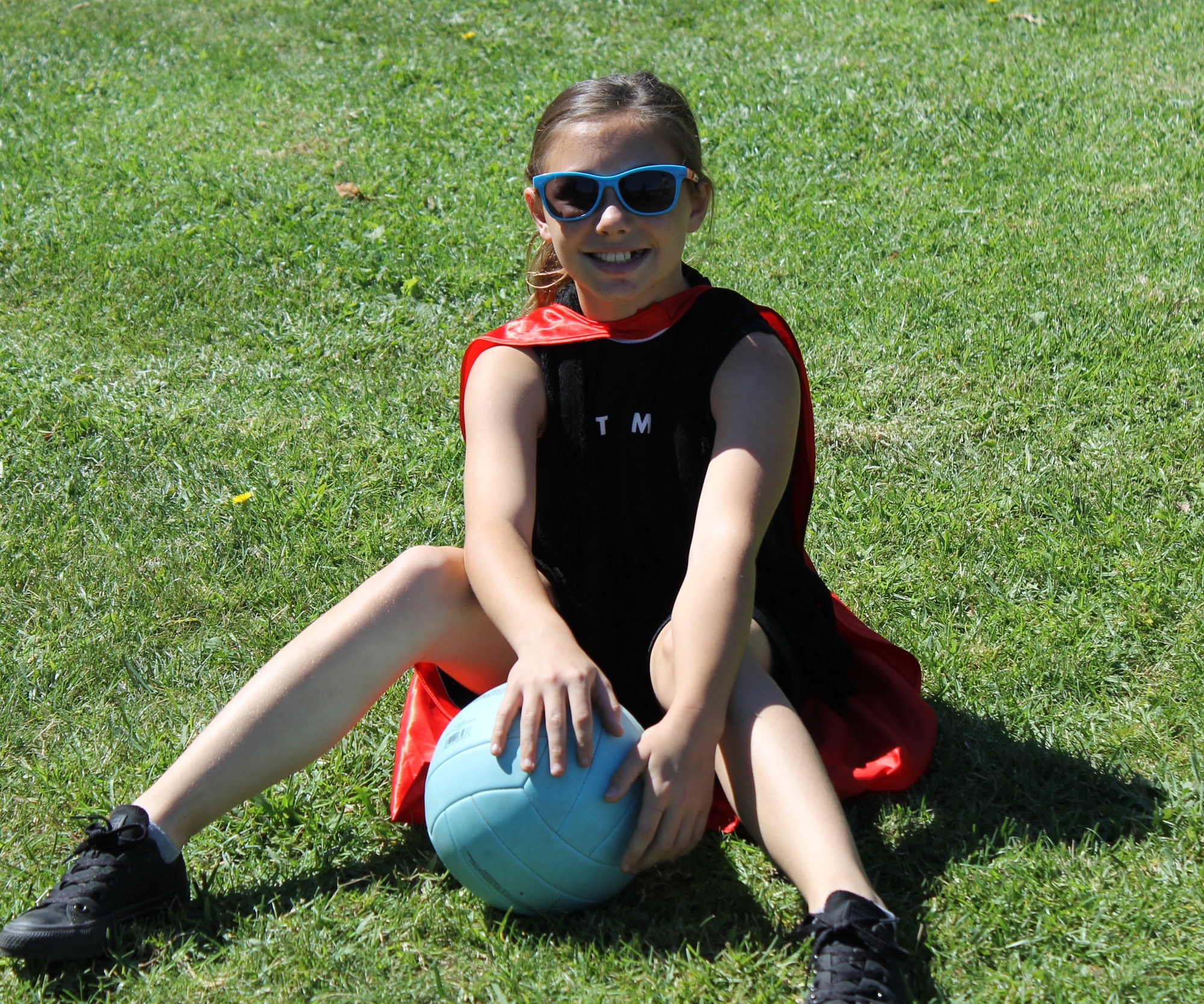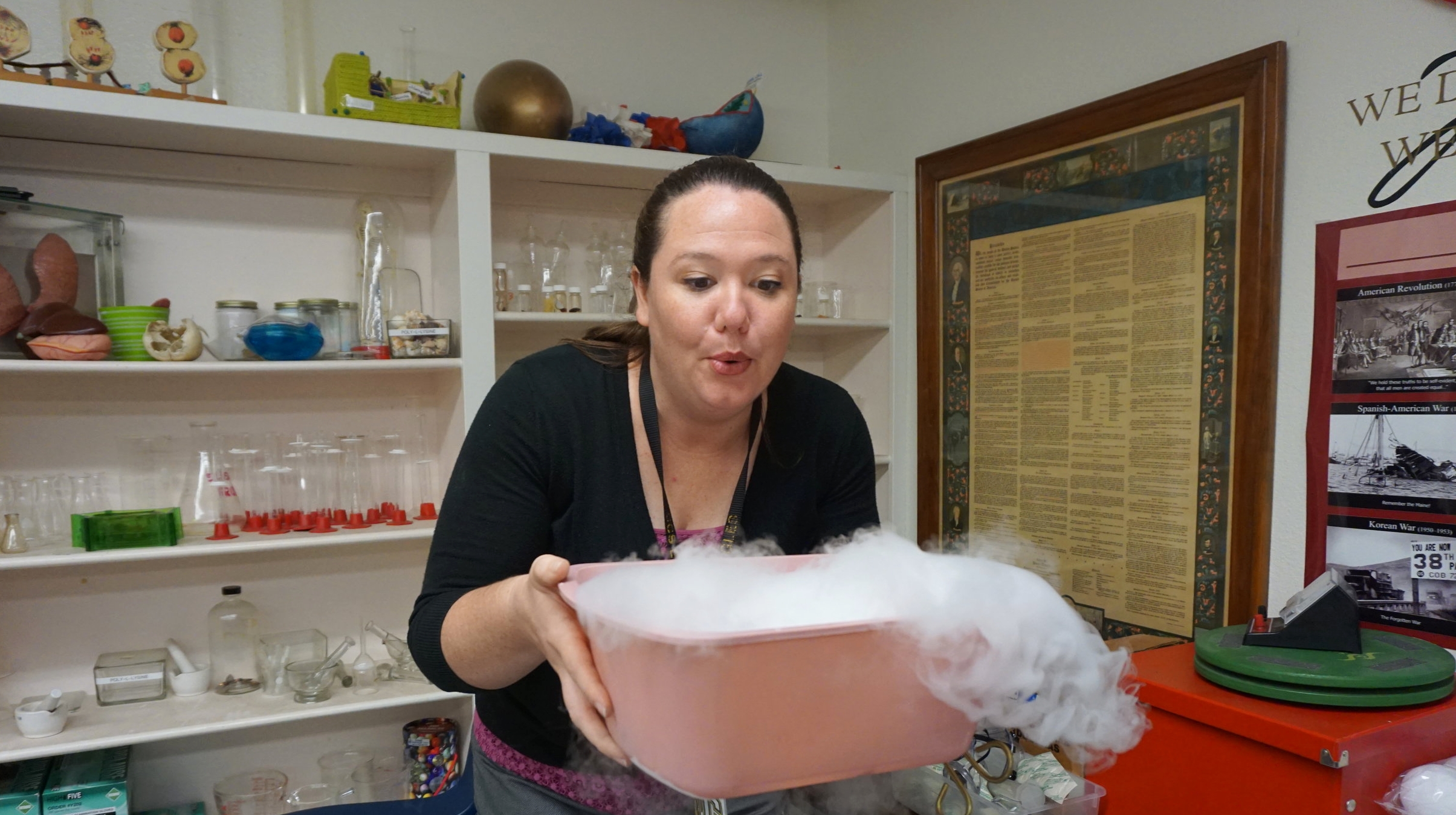 Message From the Administrator...
Dear Families,
"Exciting and engaging learning" is how I would describe Cornerstone's Middle School program. Teachers pour time, love, energy and thought into each lesson to ensure maintaining the student's interest. The weekly chapel program is filled with student led activities and worship, as well as guest speakers who challenge students to follow Christ. Being part of a chapel program where students are actively worshiping the Lord in song is amazing! School spirit is alive with team sports building Christian character and friendships. The science program is prepared to glorify God and see His handiwork in every aspect of science. Several hands on activities provide keen interest and excitement in learning. The academic rigor prepares the students well for higher education. There are so many good things happening in our Middle School! Please feel free to contact me with any cares, concerns, or questions you may have.
In His Service,
Colleen Brewer
Principal
Check out Mrs. Brewer's blog, The Principal's Pen, for more encouragement, insight, and inspiration.