Welcome to Cornerstone Christian Schools!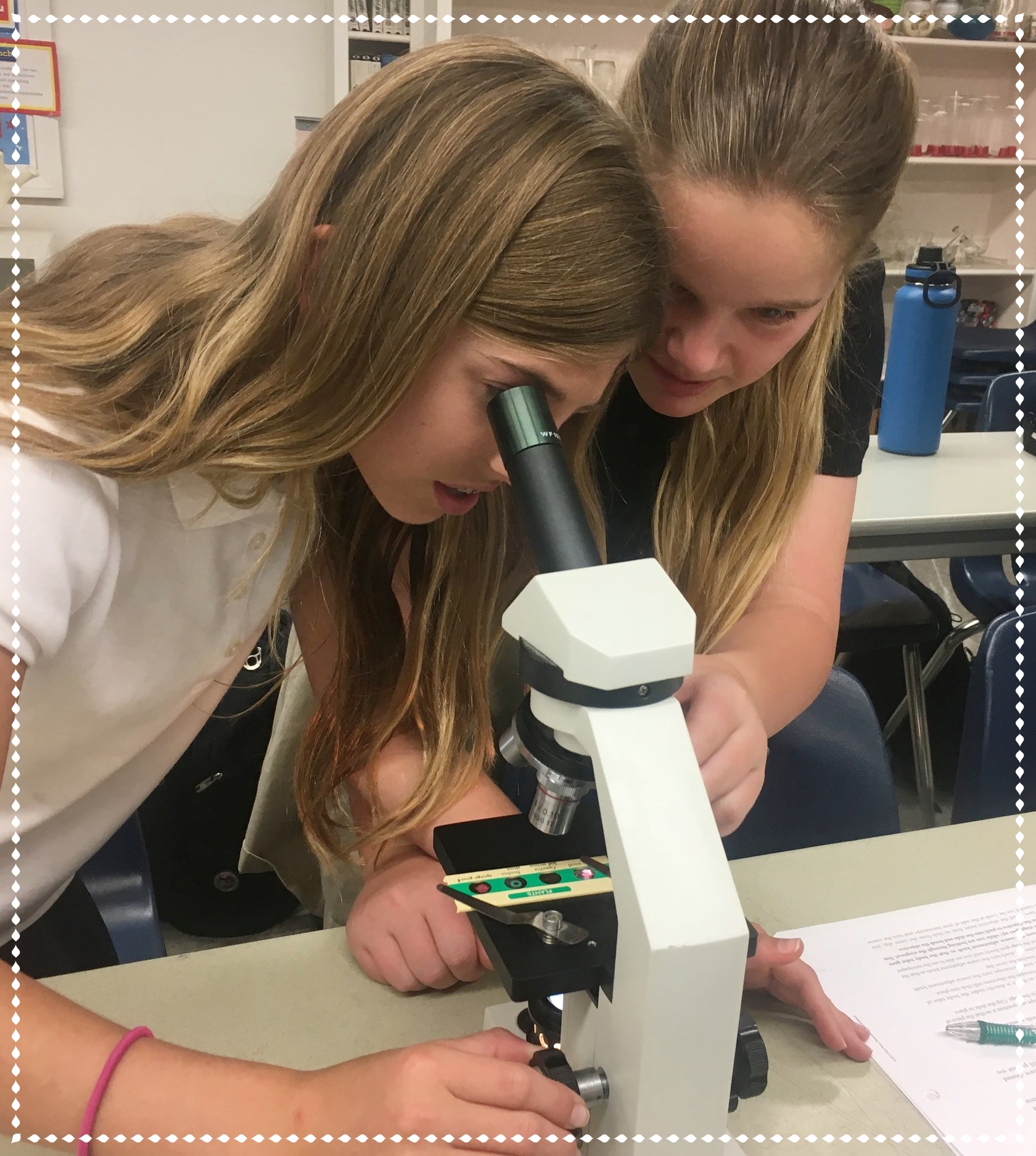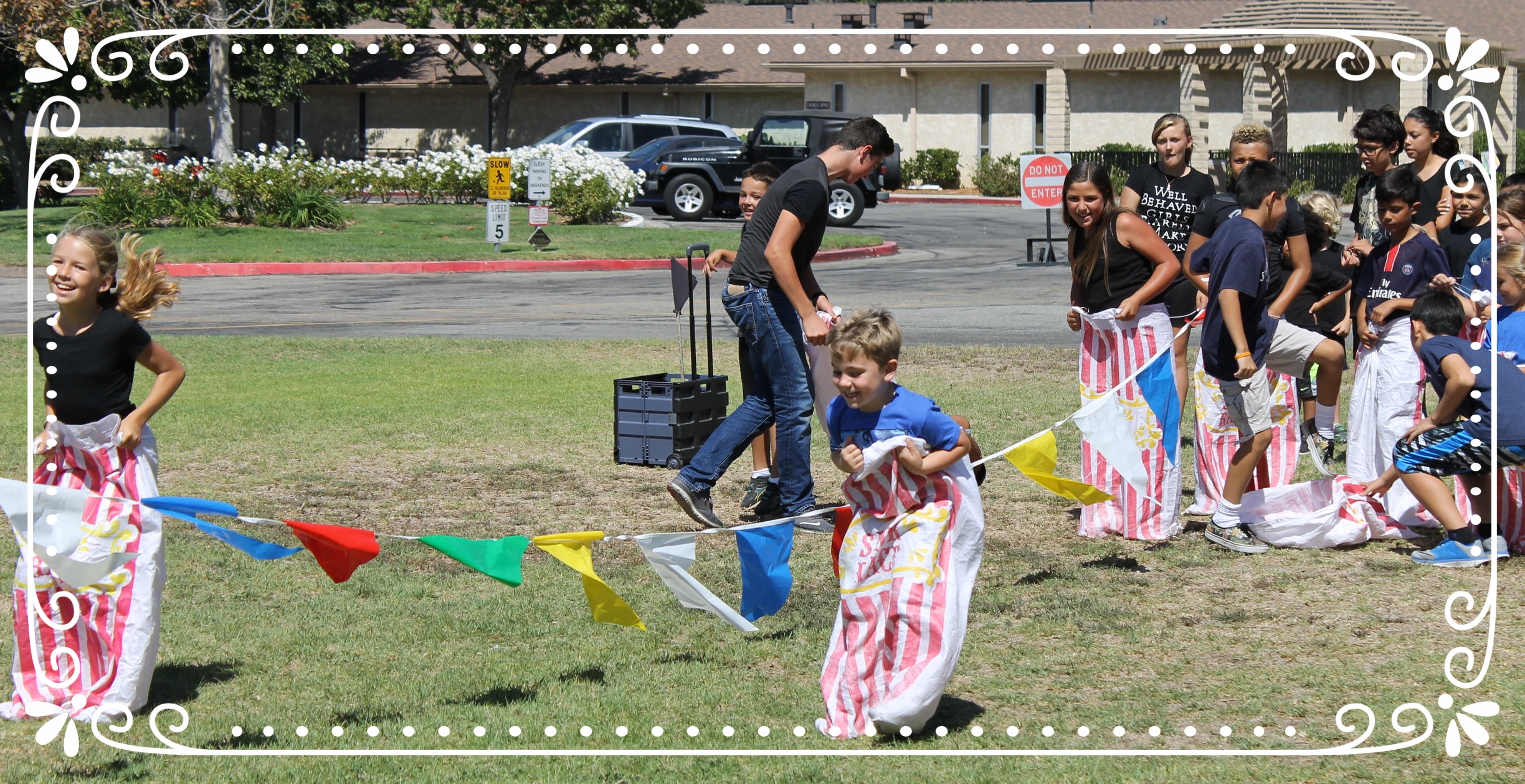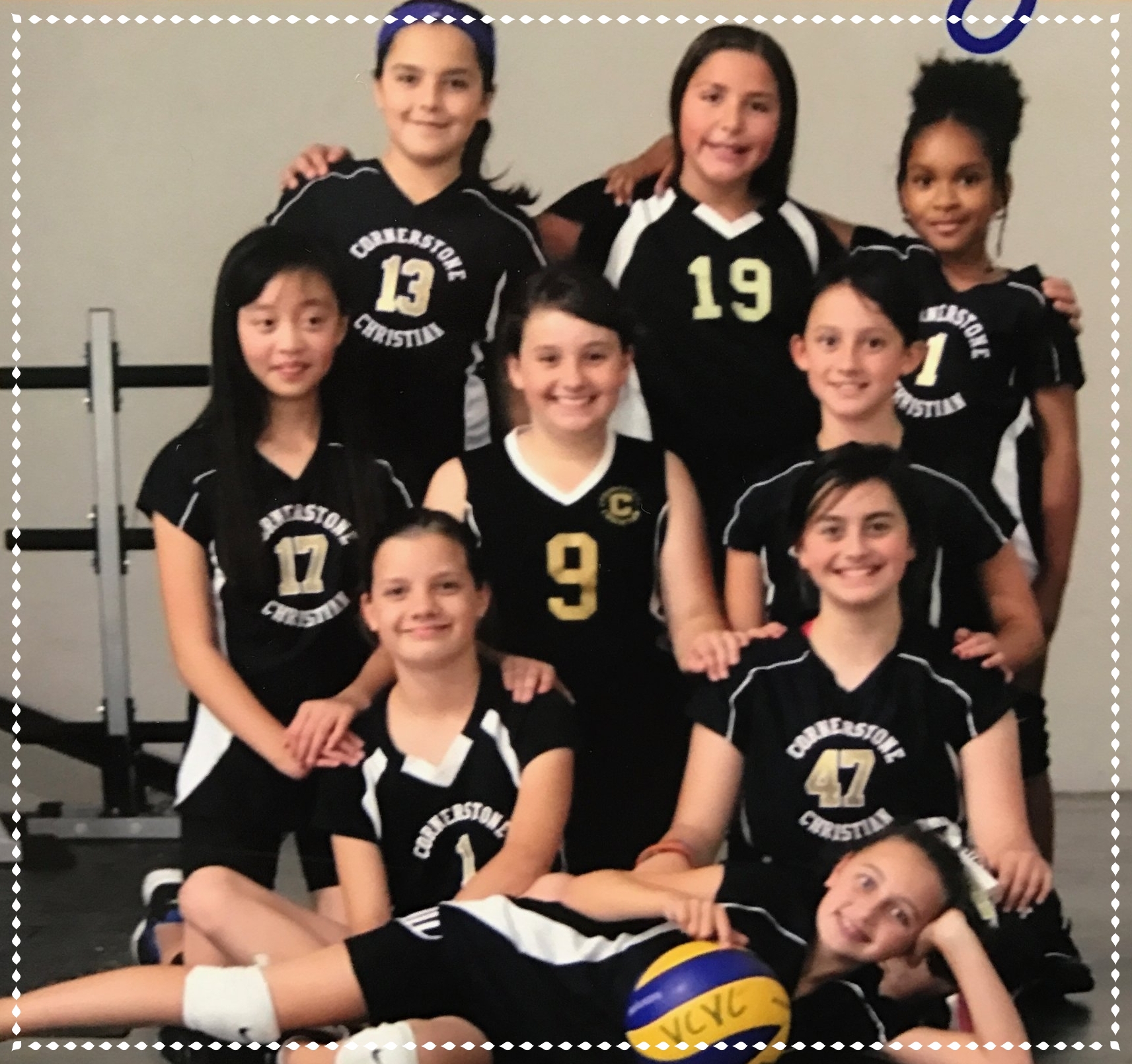 Welcome to Cornerstone Christian Schools...the Home of the Eagles. We are here to create an environment where children can learn, play, be successful and feel safe. Each child at Cornerstone is special and important to us. The teachers and staff members are here to support our families and encourage each student to have a successful school year.
Parents, please be involved in your child's education and keep regular communication with your child's teacher. It is important to listen to your child and be steady and consistent with on-time attendance. We also encourage you to volunteer in the classroom or with our team of parents who organize and help with fundraising activities.
My primary goals are the education and safety of our children. Children come first! I encourage constructive suggestions and appreciate comments for the betterment of all. Please do not hesitate to call if you have any questions. My door is always open.
May God richly bless!!
In Christ,
Colleen Brewer
Principal
Cornerstone Christian Schools
Check out Mrs. Brewer's blog, "The Principal's Pen", for more encouragement, insight, and inspiration.