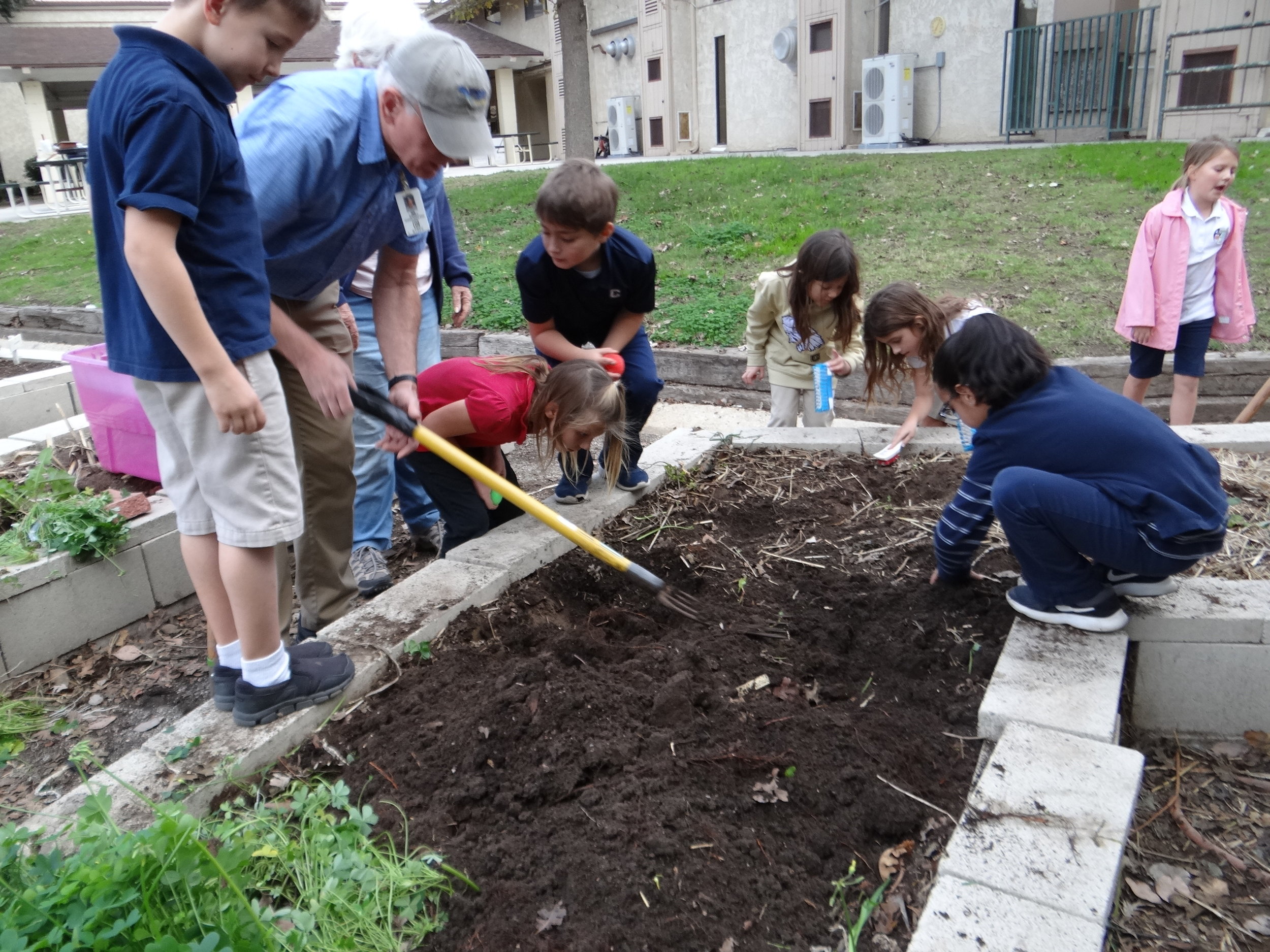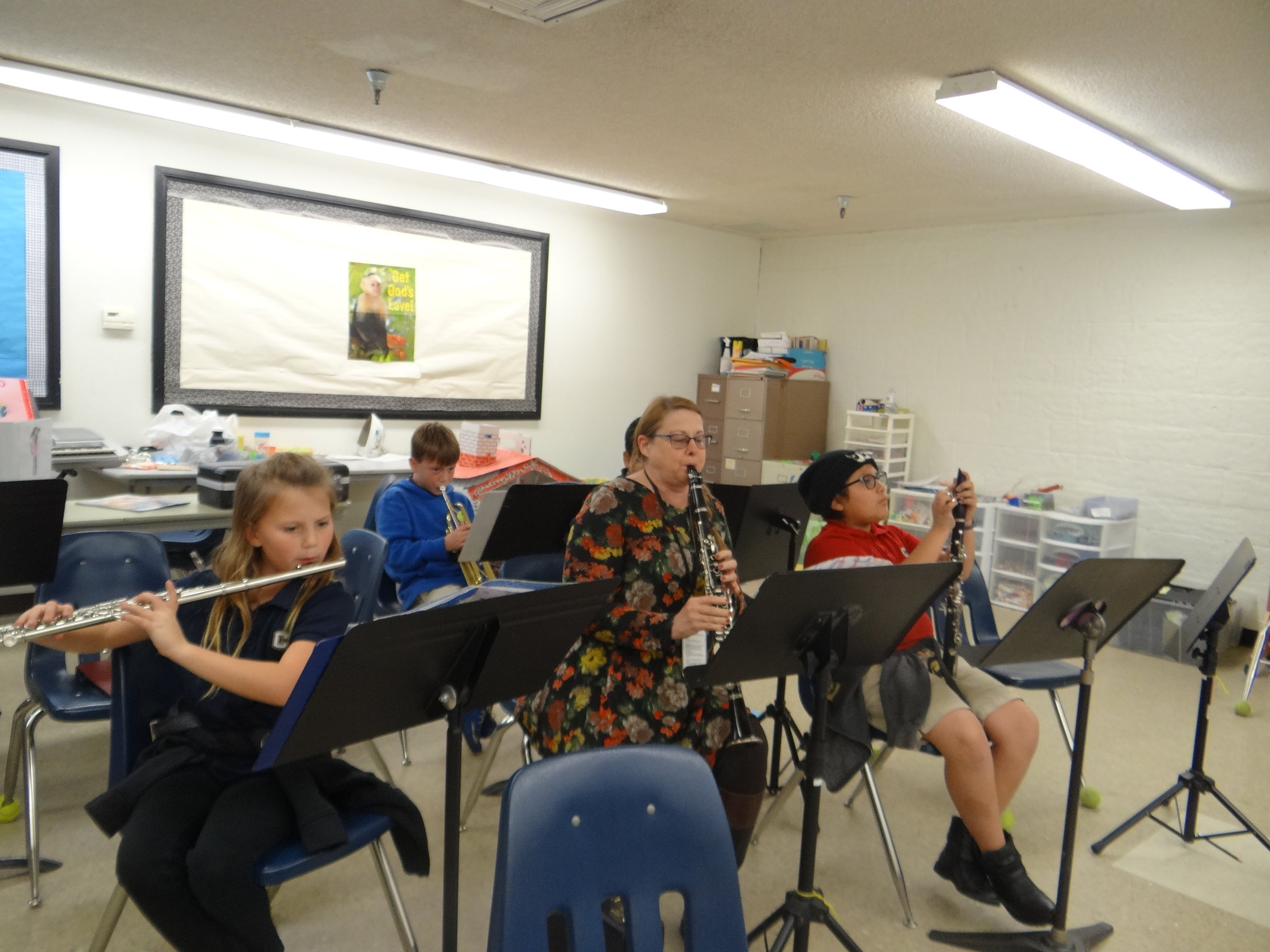 Our Mission
We exist to develop students, who are biblically grounded, academically equipped, and globally prepared.
Our Goals
Develop a school-wide, Godly culture of honor, respect, and integrity among all students towards themselves and others.

Improve the skills, abilities, and test scores of all students in the areas of reading, writing, and critical thinking.

Establish the necessary technology and resources to meet the needs of the 21st century learner.
Our Students Will Be...
1. Complex thinkers who think critically and independently and solve academic problems and personal issues in a way that honors God. They will …
Analyze, compare, evaluate and problem-solve creatively and effectively.

Transfer and integrate learned skills and knowledge to new situations.

Know, understand, and apply God's Word to their lives.
2. Collaborative workers who are goal-oriented, respectful, and cooperative team members that are accountable to one another, accepting of each other, and are able to fulfill specialized needs which demonstrate learned habits that support life-long learning and service. They will...
Discover their individual strengths and roles within the group setting.

Exhibit that, when collaborating, the outcome/goal is more important than the individual.

Work together to serve Christ through their school, local, and global communities.
3. Self-directed learners who demonstrate the ability to take initiative, set goals, and lead others as they prioritize tasks and follow them through to completion. They will...
Recognize the importance of their own education, challenging themselves in the pursuit of learning.

Discover and identify their interests, passions, and God-given gifts and talents.

Set goals for their personal, spiritual, and academic growth and establish a pathway to meet those goals.
4. Effective communicators who demonstrate the ability to convey information, opinions, ideas, beliefs, and needs in a clear and concise way, both verbally and in written form. They will …
Read with comprehension and literary analysis skills.

Write with clarity, creativity and confidence.

Speak with clear articulation, poise, and with a strong command of language skills.

Communicate creatively through artistic expression.

Use both existing and developing technology as a medium for their communications.
5. Diligent producers who actively demonstrate ability, creativity and quality work in the classroom as well as in life situations, based on a solid foundation of biblical principles and a commitment to following practices that honor God. They will …
Set forth high standards for themselves.

Put forth their best effort, using their time wisely and productively to meet deadlines.

Demonstrate perseverance, endurance, commitment and conscientiousness as they plan and complete projects.

Demonstrate grade level competency in the use of technology.

Be doers of the Word and conduct themselves as responsible citizens.
Interested in partnering with us and supporting the mission and ministry of Cornerstone Christian Schools? In addition to your cherished prayers, consider donating to CCS. All donations are tax-deductible, and know that we are blessed by anything you can give!